About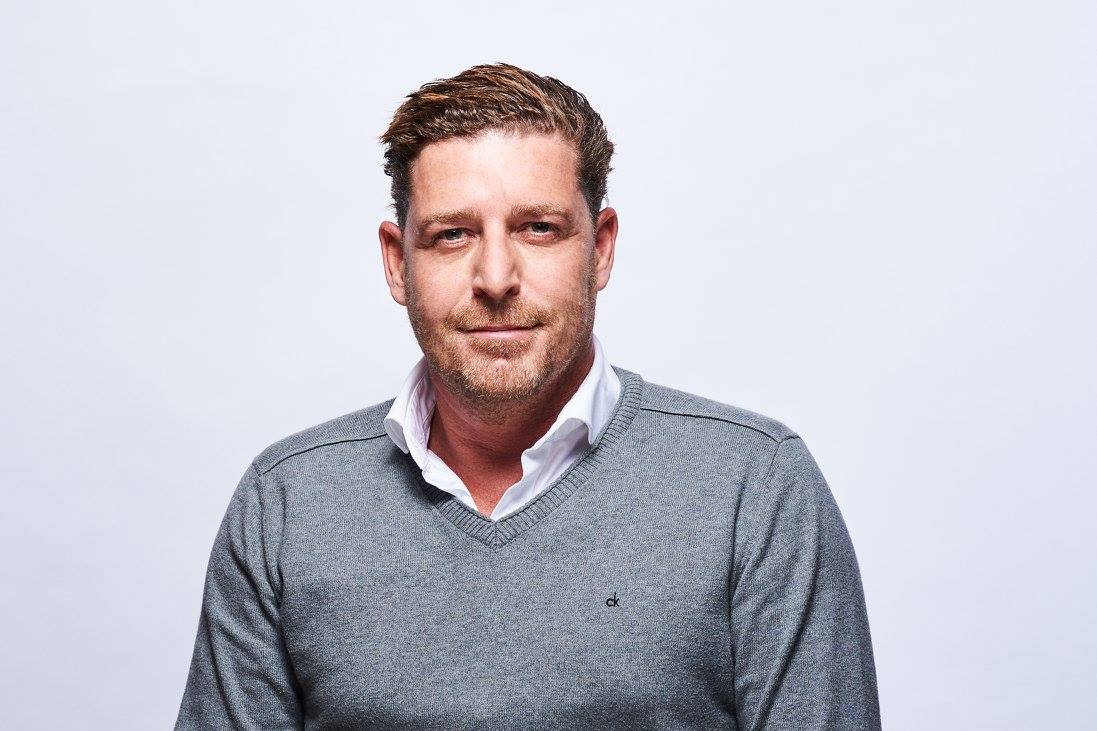 SOFrank is founded by Tal Shay Frank. A creative entrepreneur with a background in the world of art, design and photography.
SOFrank develops, designs and executes (inter)national event concepts and décors. We translate the soul of a brand into unique sceneries and atmospheres, based on our client's specific goals and target groups.
The event experiences of SOFrank inspire our clients and enable the audience to fully immerse into the brand and make it a memorable experience.
We are experienced & flexible and collaborate with renowned companies and young creative professionals for the perfect realization of our projects.
SO, let's create your story…
Read here about Tal's journey in Asia.